Escape Planning fire safety
Our second annual Escape Week launches on 7 February and will run through to 14 February.
We know that when a fire breaks out, escaping the home is extremely disorientating and stressful. Escape Week is an opportunity to educate communities and motivate them to make an escape plan for their household to improve their likelihood of getting out of a house fire.
Below are some social media images you are welcome to use through your channels alongside these key messages:
Fire gets real, fast. A house fire can become unsurvivable in less than three minutes.
You can create an escape plan on escapemyhouse.co.nz.
It only takes a few minutes. You have time now. In the future you may not.
SOCIAL MEDIA IMAGES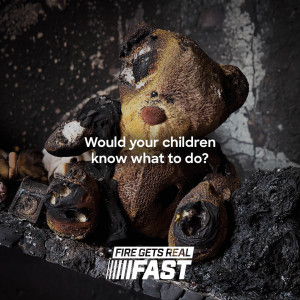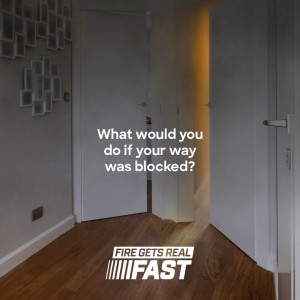 For more information visit https://fireandemergency.nz/at-home/creating-an-escape-plan/