Northland Local Advisory Committee
Welcome to the new Northland Local Advisory Committee - mihi mai rā.
The Northland Local Advisory Committee has now been established. Read more below about who is involved.
GORDON LAMBETH (Chair)
Gordon is a sixth-generation Northlander who lives in rural Kaipara and runs an architectural design practice in Dargaville designing homes throughout Northland. Prior to that he served for 27 years in the NZ Police. Gordon is on the Kaipara District Council Licencing Committee and represents Kaipara on the Northland Automobile Association. He is also a director of a commercial property portfolio and is on the Northland Property Investors' Association.
MITA HARRIS (Deputy Chair)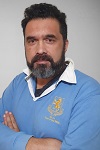 Mita is the Director Māori Heritage - Kaiwhakahaere Tautiaki Wāhi Taonga at Heritage New Zealand Pouhere Taonga, leading a team that manages a range of national heritage initiatives. He has held previous governance roles as Chair of the Northland Conservation Board and former member of the New Zealand Conservation Authority and served on the Northern Rural Fire Committee in the Far North. He is a Trustee of the Waitangi National Trust Board.
SARAH HOYLE (Member)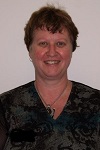 Sarah is the Emergency and Corporate Risk Manager for Northland District Health Board. She has 30 years' experience contracting to a range of health organisations and coordinating national cross-agency health initiatives. She is also the local Chair for Dress for Success.
KAREN JOYCE-PAKI (Member)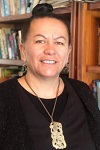 Karen is an elected member for Kaipara Council and a senior member with the Department of Conservation (DOC) working with treaty partners and community groups. Her interests include union participation and she holds a national role with the Public Service Association as the DOC Māori Enterprise Delegate for Te Rūnanga e Hikitia te puna ora ō tātou whenua. She is a marriage celebrant and Justice of the Peace living in western Kaipara.

KEN RINTOUL (Member)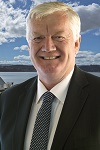 Ken has a background in the construction and civil engineering industries and is currently on the board of the New Zealand Transport Agency. He is also an appointed Trustee of Top Energy Ltd, and a previous Chair of the Northern Rural Fire Authority Board and the Youth Development Trust.
ROLIEN ELLIOT (Member)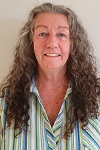 Rolien is a Strategic Projects Manager for the Department of Conservation (DOC) in Northland. She has had a long career in government and was previously Director/Deputy Chair on the Northern Rural Fire Authority Board.
COLIN KITCHEN (TOSS) (Member)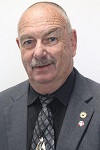 Colin is a Northland Regional Councillor and Chairperson of the Audit and Risk Committee. Other current governance roles include membership of Te Oneroa A Tōhē (Ninety Mile) Beach Board, and Vice Chair of Volunteering Northland and the Far North (Kaitaia) Returned Services Association. Colin was a Volunteer Support with the New Zealand Fire Service for two decades and is a member of the Kaitaia Volunteer Fire Brigade with 50 plus years' service to date.
The map below shows the area that the Northland Local Advisory Committee will cover (shown in dark blue).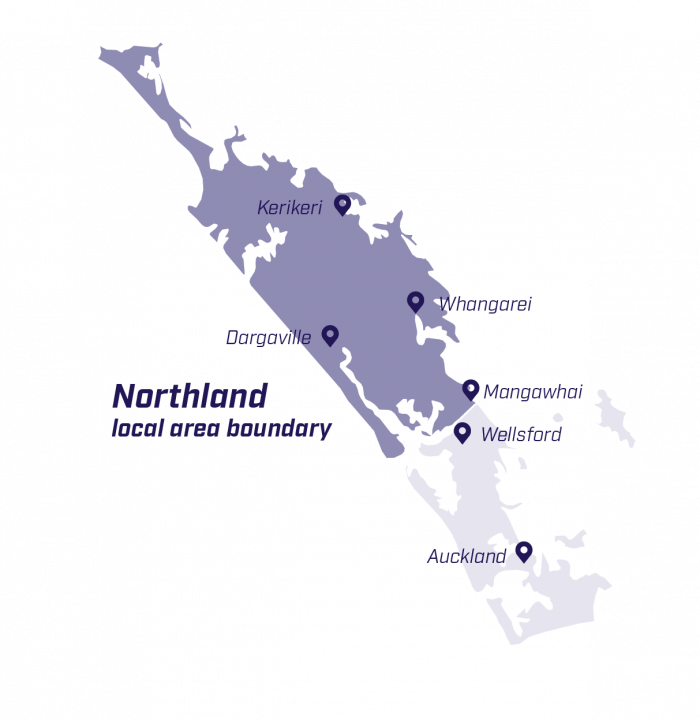 If you want to know more about the Northland Local Advisory Committee, please contact our local team, or the Region Manager.
Northland Fire and Emergency management team
Region Manager: Ron Devlin