Otago Local Advisory Committee
Welcome to the new Otago Local Advisory Committee - mihi mai rā.
The Otago Local Advisory Committee has now been established. Read more below about who is involved.
BRENDEN WINDER (Chair)
Brenden is the Group Manager, Health and Safety for a leading South Island tourism company, and was recently deployed to work on the Government's COVID-19 response. He was previously with Chirstchurch Earthquake Recovery Authority, then Land Information New Zealand overseeing remediation efforts for the Christchurch Red Zone Cordon and Port Hills – New Zealand's largest and most technically-complex residential demolition programme. Prior to that, Brenden was the Emergency Management Officer for Queenstown Lakes District Council.


HELEN ALGAR (Deputy Chair)
Helen is the Community Development Facilitator for Waitaki District Council and Director and Deputy Chair of Waitaki District Health Services. She is also an Executive Committee Member for Waitaki Multicultural Council and on the Board of Age Concern Otago. Previously she was on the CCS and CCS Disability Action National Board and the Otago and Southern District Health Boards. Helen received the Queen's Service Medal in 2008 for services to health and disability issues. She was also appointed an ambassador for White Ribbon New Zealand in June 2018.
AARON FLEMING (Member)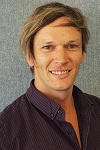 Aaron, a 2017 recipient of the Sir Peter Blake Leadership Award for Public Sector/Community Leadership, is currently Director Southern South Island for Department of Conservation. Prior to this, he was National Library Te Puna Mātauranga o Aotearoa with the Department of Internal Affairs.
DES MINEHAN (Member)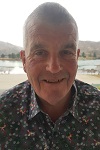 Based in Cromwell, Des works with a consulting company that has connections throughout New Zealand's Forestry sector. He is a life member of the Matuara Rugby Club, the previous Chairman of Southern Rural Fire Authority and New Zealand Chairman of Enlarged Rural Fire District. Des was recently awarded a MNZM in the Queen's Birthday honours for his services to Fire and Emergency.
HILARY MCNAB (Member)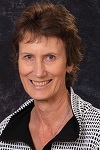 Hilary recently served as Councilor for Clutha District Council. Hilary is committed to many organisations in the community including Owaka Going Forward, Catlin's Coast, Catlin's Medical Centre, Catlin's Promotions, and others. She has previously held the role of Chair of Telford Farm Board of Management, Farm Board representative Telford Rural polytechnic, President of NZ Coopworth Sheep Breeders Society and President of Rural Women New Zealand, South Otago and Otago.
MANDY MAYHEM-BULLOCK (Member)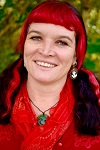 Mandy is Deputy Chair of Keep Dunedin Beautiful and holds roles in many community groups. She is an events coordinator currently working with Civil Defence and Red Cross to organise emergency training in her community and an elected member of Waikouaiti Coast Community Board.
MEGAN MCPHERSON (Member)

Megan is the Director of Communications – External Engagement for University of Otago and holds a role on the Incident Management and Pandemic Planning group for the University. Previously she has had roles on the Medical Council of New Zealand and worked with British Airways in London and Presbyterian Support Otago. Megan grew up in South Otago and has lived in Dunedin for over 20 years.
MICHELLE TAIAROA-MCDONALD (Member)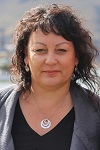 Michelle is the Manager of Te Rūnanga o Ōtākou and works across multiple committees as well having membership of the Runanga Executive. Previously she was Kaihautu for A3 Kaitiaki and is director and owner of a fishing company. Michelle has served on many boards and committees and is known in the area for her support across the community, including her role in the Emergency Response Otago team.
NEIL GILLESPIE (Member)
Neil is currently Deputy Mayor for Central Otago District Council. He is also a Community Relations Project Manager with Contact Energy and Deputy Chief Fire Officer with the Cromwell Volunteer Fire Brigade.
The map below shows the area that the Otago LAC will cover (shown in dark blue).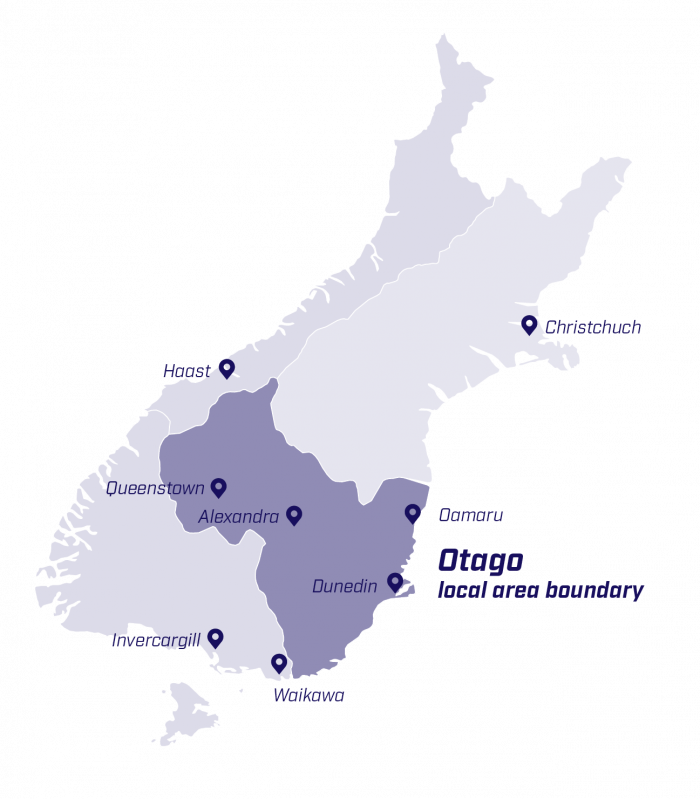 If you want to know more about the Otago Local Advisory Committee, please contact our local team below or email LACS@fireandemergency.nz
Local Fire and Emergency management team
Region Manager: Mike Grant