Tairāwhiti Local Advisory Committee
Welcome to the new Tairāwhiti Local Advisory Committee - mihi mai rā.
The Tairāwhiti Local Advisory Committee has now been established. Read more below about who is involved.
LOUISE BENNETT (Acting Chair)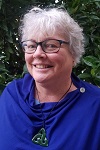 Louise is currently on secondment from her Health and Disability Advocacy role to Tairāwhiti DHB assisting with the COVID-19 response. Louise spent 16 years on a station at Hangaroa and her experiences there during Cyclone Bola and heavy storms have given her an understanding of rural community resilience. Louise previously worked in emergency management in Gisborne and the West Coast, and was the Waste Coordinator for the Rena oil spill response in 2011. She is part of Maritime New Zealand's National Response Team and has been the Health and Safety Advisor for Relay for Life, for which she received a Volunteer Service Award in 2019.
ALICE KIBBLE (Member)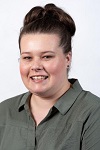 Alice is an experienced coordinator working at the Tairāwhiti Community Voice and is the Youth Councillor for the Gisborne District Youth Council. Alice brings experience working in the civic and social sectors and is an advocate for youth and community engagement, with a passion for women's rights.
DONETTE KUPENGA (Member)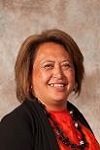 Donette is currently living in Gisborne while on a one year contract with Hauora Tairāwhiti to support Māori into the health workforce and upskill existing employees within the DHB and upon completion, will return to Ruatoria, where she still owns a café. She is Ngāti Porou and passionate about supporting local communities. With her extensive background in education, Donette is a rumaki reo tutor for year 1, 2 and 3 trainee teachers. She is a trustee for Popoti Ahuwhenua.
JOELENE ANDREW (Member)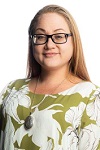 Joelene is Te Whānau a Apanui, Ngāti Porou and Whakatohea. Currently part of the National Contact Tracing Team for the Ministry of Health COVID 19 response, Joelene spent over a decade employed by the Tairāwhiti District Health before starting her own practice as a Clinical Hypnotherapist. Her passion for the community lead her to governance roles in a number of community organisations and saw Joelene become Co-Founder of Feed Tairāwhiti.

VANCE WALKER (Member)
Vance works for WorkSafe New Zealand and is a Maru Toa Health and Safety Inspector. Vance spent ten years with the Gisborne District Council, including five as Strategic Manager consulting with communities from Rere to Waikura Valley. Vance is currently a doctoral student at Te Whare Wānanga o Awanuiārangi.
The map below shows the area that the Tairāwhiti Local Advisory Committee will cover (shown in dark blue).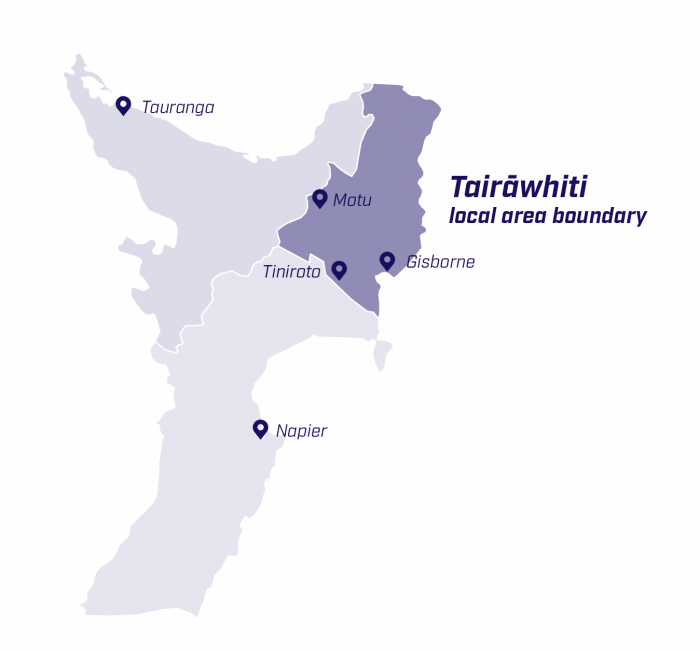 If you want to talk more about the Tairāwhiti LAC, please contact our local team, or the Region Manager.
Local Fire and Emergency management team
Region Manager: David Guard